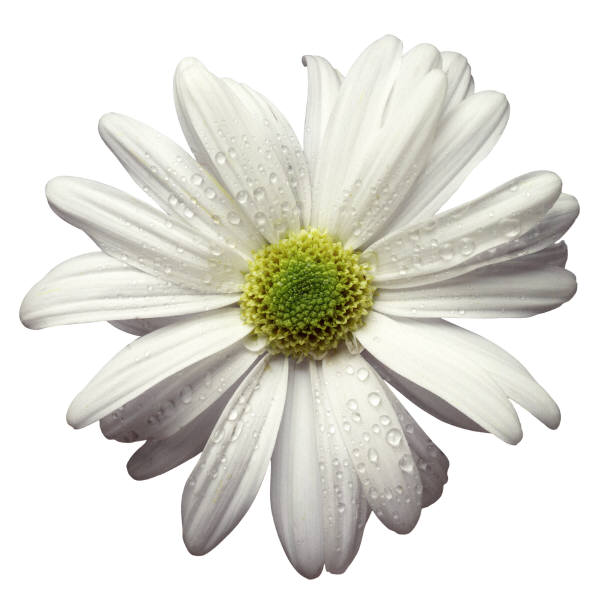 Welcome!

Do you ever wish you had more hours in the day?
Would you like more quality time with your family?
Do you feel like you're always just a little behind?
I have the time you're looking for!
What can I do to help you?
Drop me a line and we can talk about ways I can make your week a bit smoother, and make you feel like you're getting it all done.